BEATtrauma
Helping Trauma Sufferers at Scale.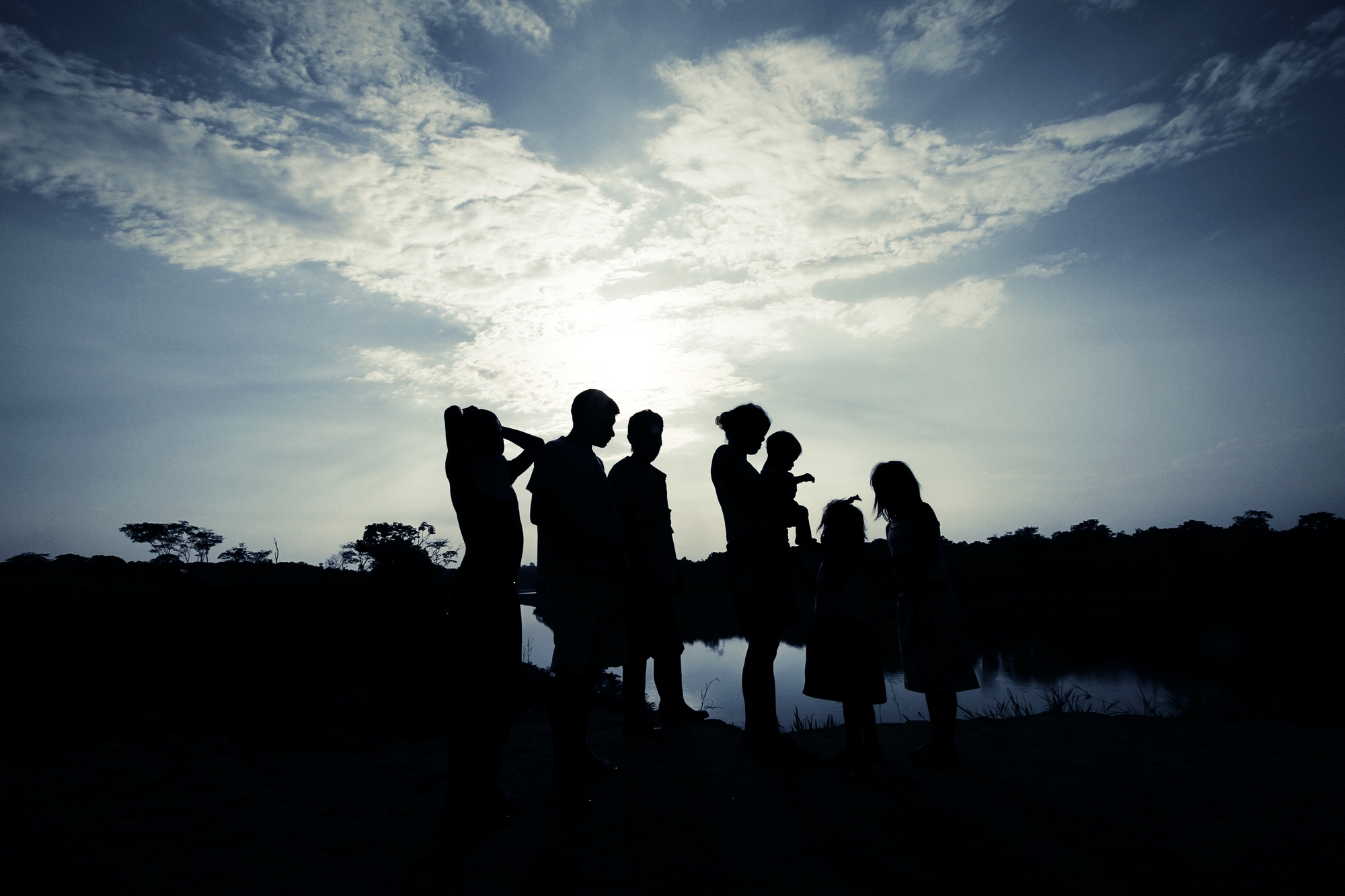 Supporting health and innovation globally.
BEATtrauma
BEATtrauma's vision is to provide immediate digital access to support and treatment for people experiencing adverse mental health as a result of trauma.
Leprosy
Leprosy has been at the core of Colour the World's work since the beginning. We constructed hospitals, orphanages, ran national awareness campaigns, ....
Mentally Destitute
Together with our partner The Banyan from Chennai we have been actively supporting mentally destitute homeless across India
Empowerment
We supported scholarships for young people from leprosy colonies in Nepal and India.
Today's support.
Tomorrow's change.
Since our foundation in 2003, we are working on initiatives that create a long-term change and address issues at scale.